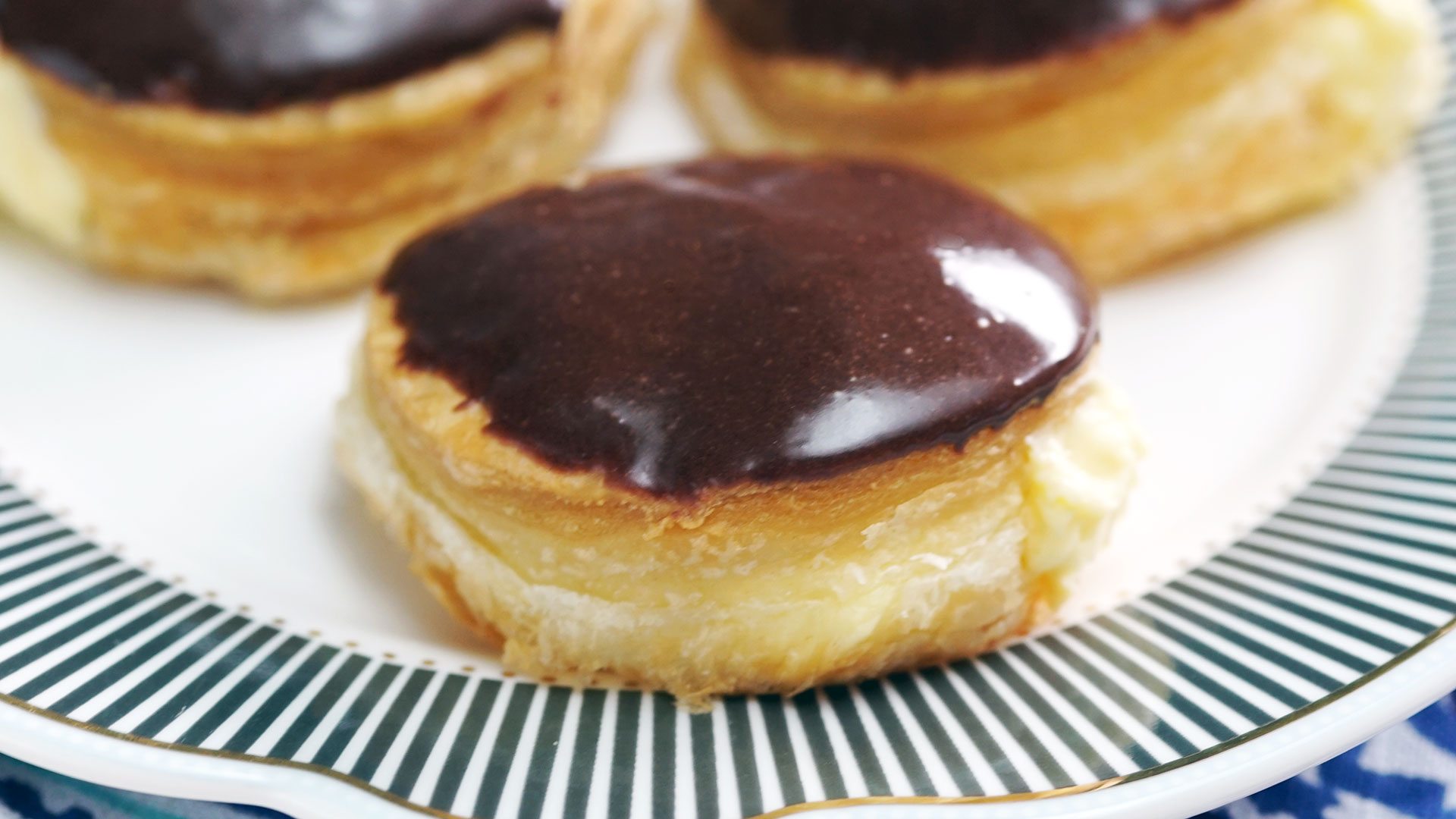 Well, school is in full swing and it's time for Curriculum nights. In the younger grades, it's not so painful. You sit in the classroom and hear a quick overview of what your kids will learn. Meet the teacher. Not bad.
In high school, totally different. I'm making my husband go this year alone because last year I had nightmares for weeks about homework, projects and public speaking.
Basically, you get your child's school schedule, and you make the rounds to each classroom. The bell rings and you move on to second period. Bell rings, move to 3rd period. Meanwhile, in the hallways, you have 4,000 adults rushing to their next "class." Seriously. It's what nightmares are made of.
And let's just say, you don't want to be last to class, because just like in high school, the only seats left are up front. Gah!!!
So while my husband is at curriculum night tonight, I'll be enjoying an extra donut. And pushing off thoughts of penny loafers, pimples, and math class.
As for the donuts, these are super simple to make! Using a roll of Pillsbury Grands helps cut time, but not flavor. I whipped up the pudding mixture before frying the donuts, giving it time to set and chill. I made a creamy, rich chocolate ganache for the frosting. If you want to cut an extra step you can totally use canned frosting. Heat it up in the microwave for a little bit (maybe 30 seconds to a minute), stir and spoon it on the donuts. ENJOY!
To Find Out All The Delicious Ingredients And The Step By Step Directions To Follow, Please Head On Over To The Next Page.
Recipe From : shugarysweets