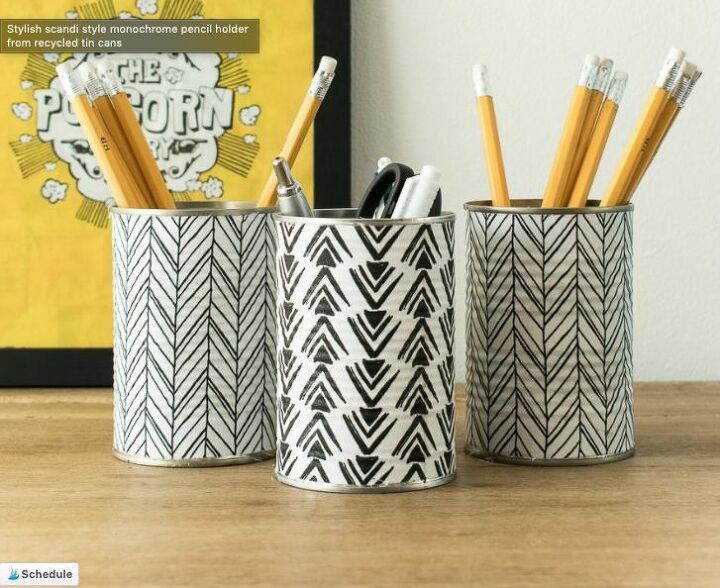 Rather than throw away empty tin cans, why not recycle them? You can turn them into a stylish pen or pencil holder for your kids – it's the perfect craft idea for the kiddos. All you really need is a little fabric . Click here to see more of my craft ideas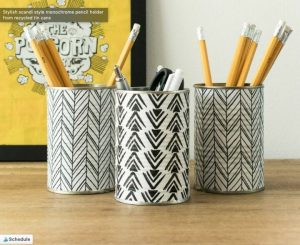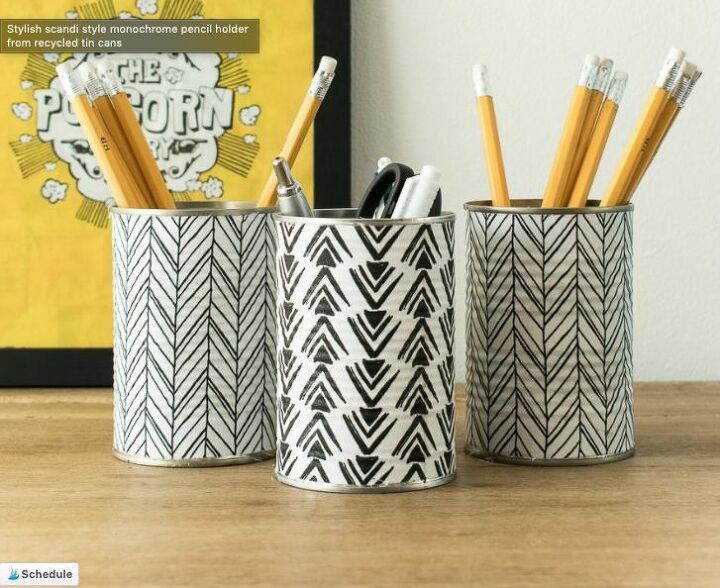 MATERIALS NEEDED
Empty Tin can
Fabric Fat Quarter – I bought my fabric from eBay. Herringbone fabric:
PVA glue
foam brush
Scissors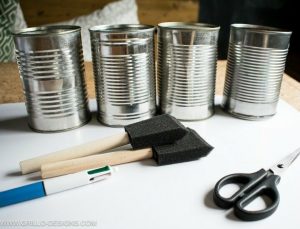 HOW TO:
First remove the paper wrapping from the tin cans. I soaked my cans in the sink for half an hour to remove the sticky residue.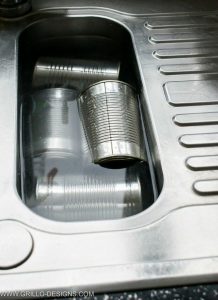 Next measure and cut your fabric. Use the height of the tin as a guide line
Once you're satisfied with your fabric sizing, apply glue to one side of the can using your brush start wrapping the fabric around the can, pressing down hard to ensure it sticks well.
Neaten up the edges with a knife or fold over once dried
And there you have it.
Ive included a really clever renter friendly way to hook these tins to the wall, see my blog post for all the details
See all my