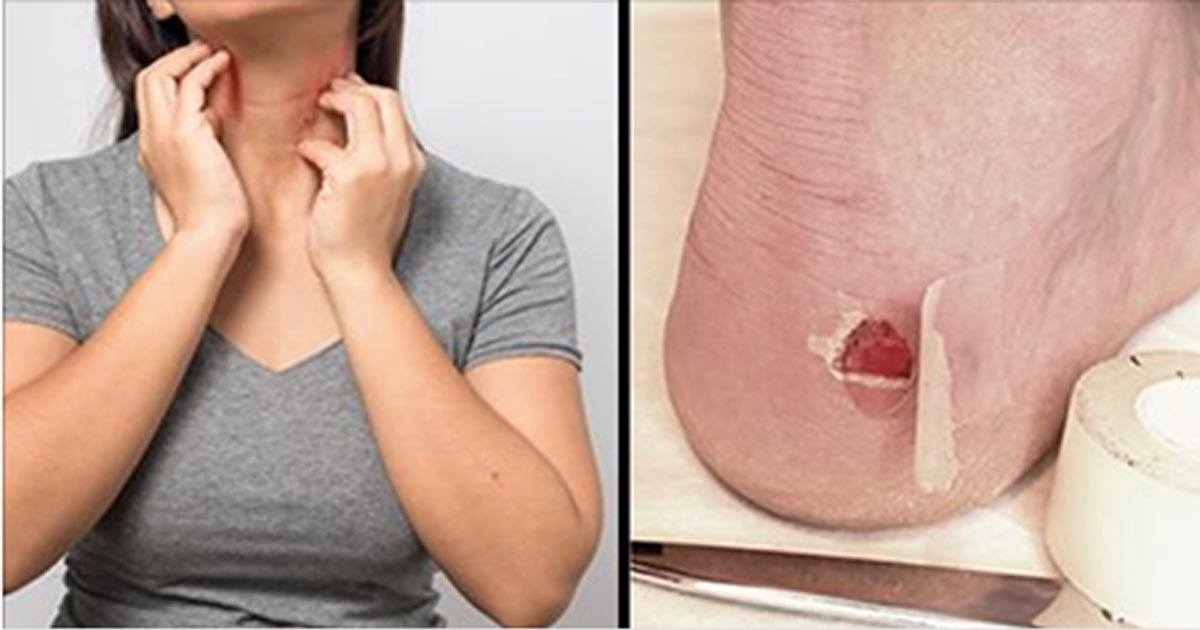 Were you one of those kids who loved eating chocolates and sweets, even if that meant hiding from your parents who kept repeating sugar is not good for you?
Or should we ask are you one of those people who still eats plenty of sugary foods until they satisfy their sweet tooth?
Either way, it's time to realize that consuming a lot of soda, sweets, and chocolates is not part of a healthy diet.
As a matter of fact, these foods and drinks do no good for your health, except for giving an instant boost of energy. Consuming too much sugar can result in serious health problems and diseases, including diabetes.
So, the first step toward improving your diet is understanding if you're consuming too much sugar.
You could realize that by reading these 12 warning signs your body sends you. If you have most of them, it's time to cut down on sugar.
12 Signs You're Eating Too Much Sugar
12. Exhaustion
A body with high blood glucose levels can't absorb sugar properly. This, in turn, prevents your cells from getting the fuel that gives you energy.
11. Urinating More Often Than Usual
Kidneys aren't able to absorb fluids properly if the blood sugar levels in the body are high. Consequently, the body will dissolve the glucose concentration with intracellular fluid, thus making you urinate more often than normal.
10. Increased Appetite
Your body can't receive enough energy if the glucose can't enter your cells. This happens when you have high blood sugar levels. This will make you hungry all the time.
9. Unquenchable Thirst
High blood sugar levels cause loss of fluids in your body. Therefore, you feel dehydrated, and you end up with a dry mouth.
8. Dry Skin
One of the reasons why high glucose levels make your skin dry is because of the increased urination. The other one is the damaged nerves which disrupt the function of the sweat glands. This, in turn, affects your skin's pH levels, making it dry and flaky.
7. Weight Loss
Often, people with high glucose levels tend to lose weight quickly. This is mostly because of the metabolic imbalance and the loss of fluids that occurs due to high sugar levels in your blood.
6. Trouble Focusing
As we mentioned, high glucose levels in your blood lead to a lack of energy. Consequently, you'll experience problems with your concentration and memory.
Clic next to see more Signs…