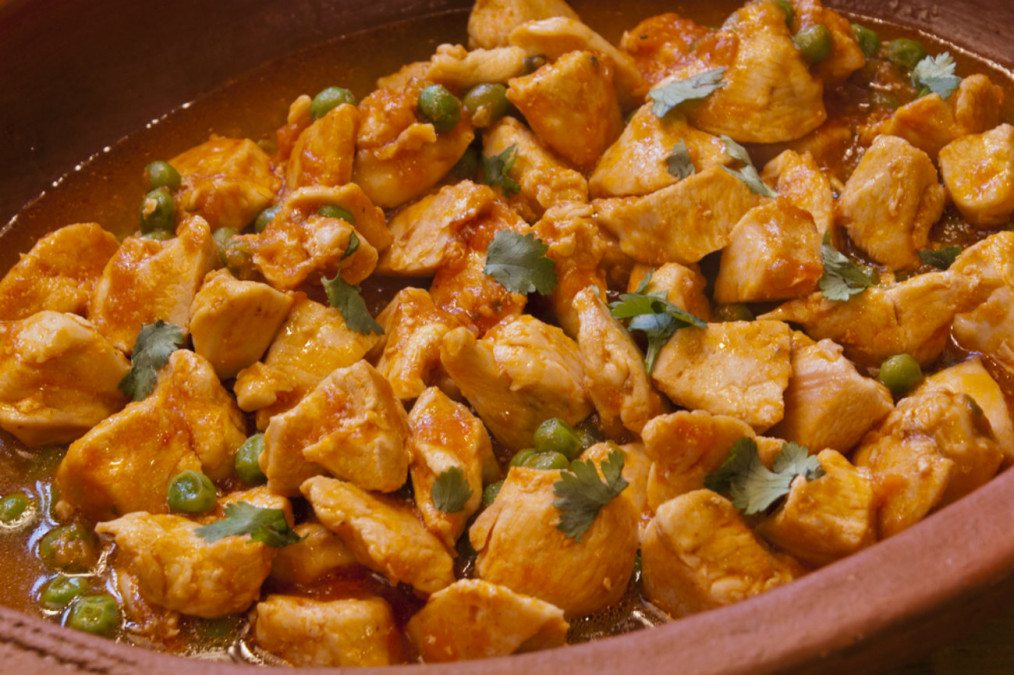 Chicken is one of the most common bases for a meal, but so frequently ends up tasting bland and boring. Here, we've got a flavor-packed recipe in which the chicken cooks in the sauce (yay for easy clean-up!), and ends up perfectly moist and deliciously seasoned…plus we could easily eat that sauce by itself, straight out of the pan!
Weeknight meals can be a struggle sometimes, especially when it's already been a long day, but this is a great recipe to have on hand for those days when you want a healthy, filling, delicious meal, without having to devote a ton of time or effort to making it – sounds like a win-win to us!
USE THE RED NEXT PAGE LINK BELOW FOR THE RECIPE AND INGREDIENTS.