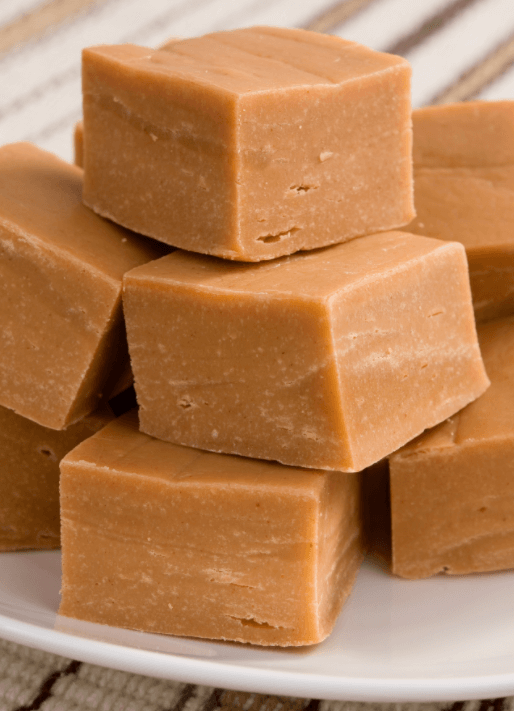 We couldn't have imagined a way to make peanut butter any better than it already is, but we've found one! These peanut butter fudge bars are super simple to prepare and way too easy to eat. The hardest part of this recipe is waiting for everything to set in the refrigerator! When you're tired of cookies and cake, and dare we say – chocolate – look no further than a recipe that is so simple it's "nutty".
This is a great go-to recipe when you need a dessert that doesn't take all afternoon to make and that is completely addictive. The fact that we can put it together quickly with ingredients that are already in our kitchen is the best part! While these are absolutely delicious on their own, consider topping them off with a layer of melted chocolate, chopped peanuts, mini chocolate chips, or even marshmallows. When we don't have time to run out to the store, but we have an urgent need for something sweet, we look no further than these peanut butter fudge squares. Give 'em a try sometime!
Please continue to Next Page (>) for the full list of ingredients and complete cooking instructions.