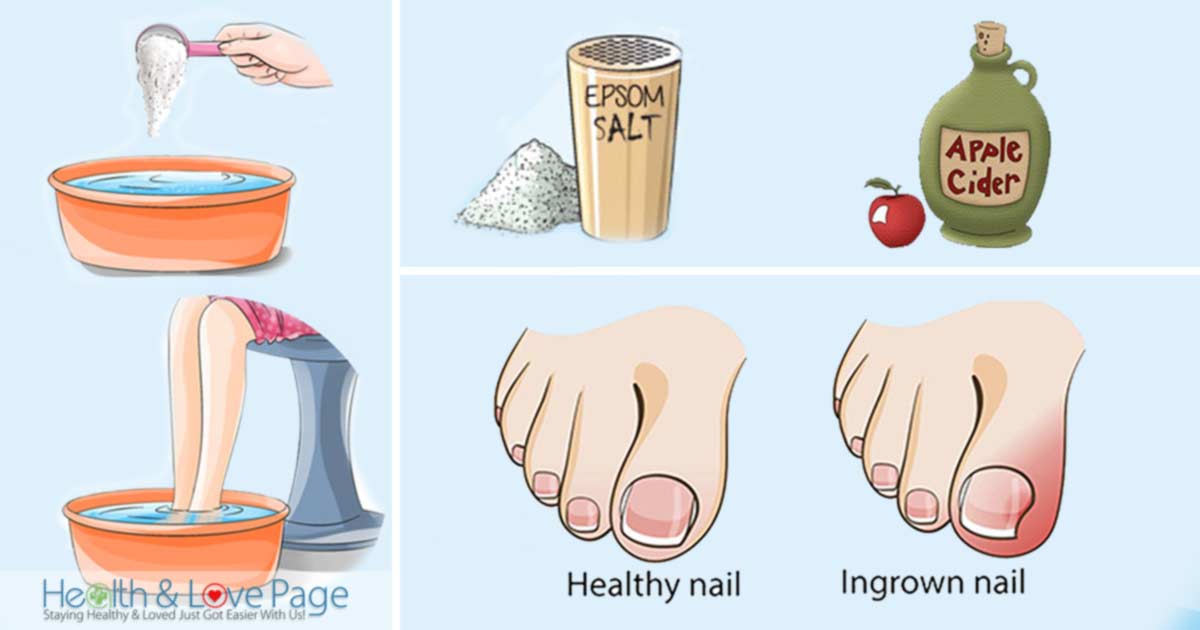 Most of us have been there at some point in our lives. And some have gone through it even more than once. It's painful, uncomfortable, irritating and can even cause an infection to form. We are talking about those dreaded ingrown toenails, of course.
To put it simply, it's a condition where your toenail curves and continues growing into the skin. This causes the 'victim' no small amount of pain and discomfort. The meat on your toe becomes tender and may even swell or become red, or, most probably, both.
There are quite a few factors for the occurrence of these ingrown toenails. Some of the main ones include an injury, improper footwear or even genetics. But before you curl up in the depression corner, know that there are a few things you can do to minimize and relieve this condition.
It's always a good idea to consult with your physician about which method or methods to try, and through some trial-and-error, you yourself will see what works best for you. Here are some suggestions we'd like to offer you concerning this painful matter.
1. Tea Tree Oil
You might have already heard of its miraculous disinfectant properties. All you need to do is add a few drops of tea tree essential oil onto your affected nail and let this natural remedy work its magic.
2. Soak Your Feet in ACV
It's a simple method of adding ¼ cup of apple cider vinegar into a foot tub filled with warm water (it doesn't have to be all the way, so the concentration doesn't turn out too weak). Then just give your feet a good soaking into this solution.
When you apply it to the affected area, this natural remedy prevents infections from occurring. However, the keyword here is prevents, as it cannot cure an already existing infection. Still, you should use it for its natural antibacterial effect to clean your affected area. It can only be of help, no side effects to worry about.
 Go To Next Page ( > ) To read more Homemade Remedies…