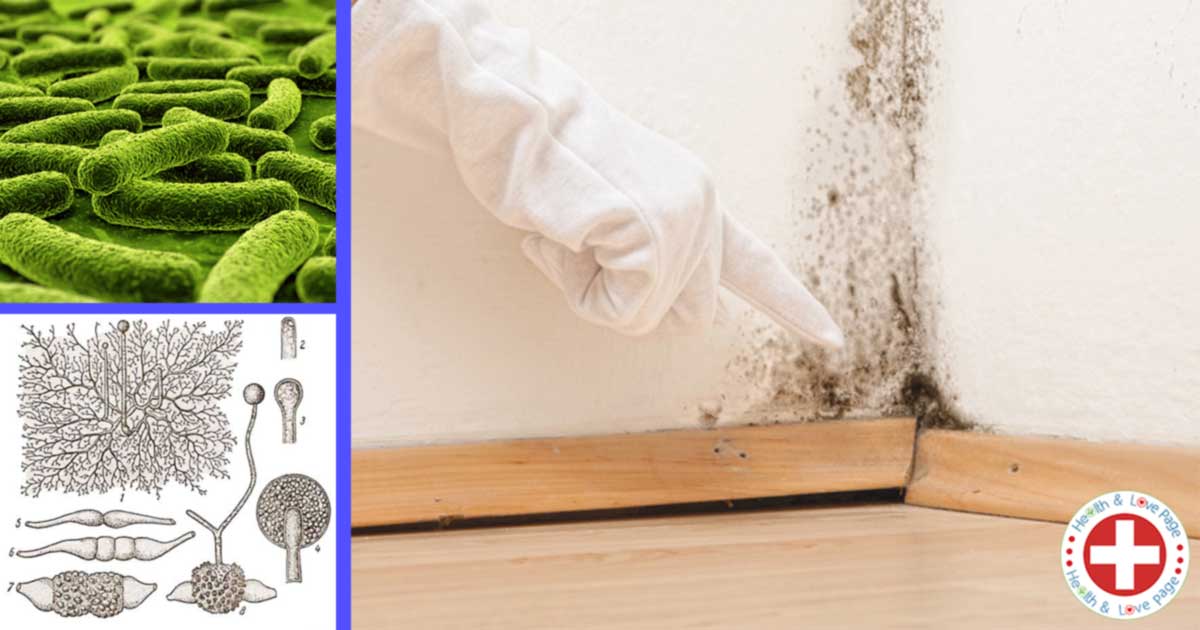 At least once in your life, you have faced with mold, it might not be because you had in your home, but for sure you have seen it somewhere else.
It is not the best view, right? The mold might be black or green and the first thought when you see it is that is something dirty.
The mold happens because of moisture and not germs. And most people feel disgusted when they encounter with mold, especially if is in their homes.
You can found mold spores not only outside, but also inside your house. If they have the right conditions, the mold spores simply settle on different surfaces and multiply.
You Can Also Bring It Yourself
You might do not know this fact, but you might be responsible for the mold inside your home. You can bring it at home with your pets, with your clothes, and with your shoes.
So if there is mold inside your house, do not worry. If you are healthy, you won't be affected by the mold.
However, if you have an allergy or someone from your loved ones suffers from an allergy, you or they, might experience stuffy nose, coughing and sneezing.
Note: You can clean the black mold yourself, but if you have this type of mold in your home call an expert that can safely remove the mold. Look at the picture below.
Here are 7 Ways to Get Rid of Mold
7. Dry It Away
The best way to stay away from the mold is to prevent it from happening. Or you can also do that just to make sure that it does not come back.
The first thing you can do is install mildew and mold air filters.
Also, if you have moisture buildup on the floor, you need to dry the area. Make sure that everything is completely dry, and for that, you need to use an industrial fan.
That can help and prevent for spores to settle.
6. Tea Tree Oil
You can also use tea tree oil to solve your problem with mold. In a spray bottle put 1 cup of water and 1 tsp. of tea tree oil.
You need to spray on the mold and leave it like that overnight. The next morning, rub all the area from last night and for that use more tea tree oil.
Continue Reading On Next Page (>) …