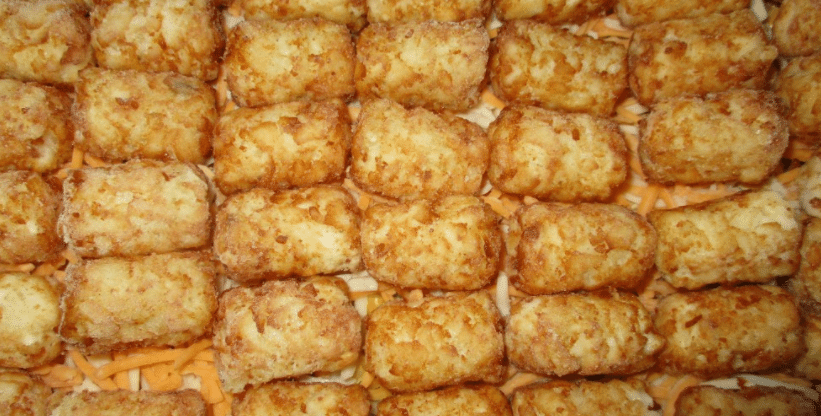 We love finding dinners that take us back to our childhood favorites, and this cowboy casserole really does the trick. This dinner is a fun take on Shepherd's pie. It has a layer of browned beef and corn in a creamy mushroom gravy, but instead of mashed potatoes, this creative meal uses frozen tater tots topped with plenty of melted cheese.
We like to pair our cowboy casserole with a side salad or steamed veggies to round out the meal. Sometimes we even put this casserole together ahead of time and pop it in the freezer to save for a busy night. It's a great casserole to share as a housewarming gift or to take to a potluck. The next time you need a crowd-pleasing dish that'll remind you of home, try our hearty cowboy casserole.
Please continue to Next Page (>) for the full list of ingredients and complete cooking instructions.