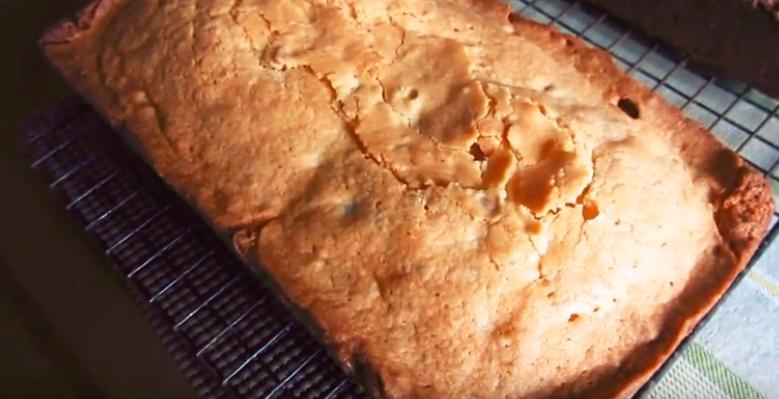 There Are 2 Rules In Life – One Of Them Is NEVER Lose Sight Of This Recipe
Have you ever made a cream cheese coconut pecan pound cake? I mean, I had made each of those separately; coconut cakes, pecan cakes and so own, but the thought of combining all of these into a masterpiece, never occurred to me until I stumbled upon the CookingAndCrafting channel. It looked way too amazing to pass, so I decided to make it. And I'm so glad I did!
This cream cheese coconut pecan pound cake is somethin' else! You're going to recognize all those familiar flavors in there, and trust me – you'll keep reaching for one more slice (no matter how many you've already had…)
You can add your favorite frosting or glaze, if that's your thing, but I'm not sure if I would even want to do that. I enjoyed a slice of this cake for breakfast with a cup of coffee and it was heavenly! It is moist and it has this beautifully delicious texture, I don't think I would want to change a thing about it.
This cream cheese coconut pecan pound cake is going straight to my favorite cake recipe collection!
If you don't like to use alcohol in baking, you could simply just omit the bourbon. Or maybe switch it to rum, for a slightly different flavor. On the CookingAndCrafting channel there was a suggestion you could use coconut cream in its place, and I think it does sound lovely. I feel tempted to make this cake again real soon – I want to try a slice of it with vanilla bean ice cream! Yummy!
Please continue to Next Page (>) for the full list of ingredients and complete cooking instructions.