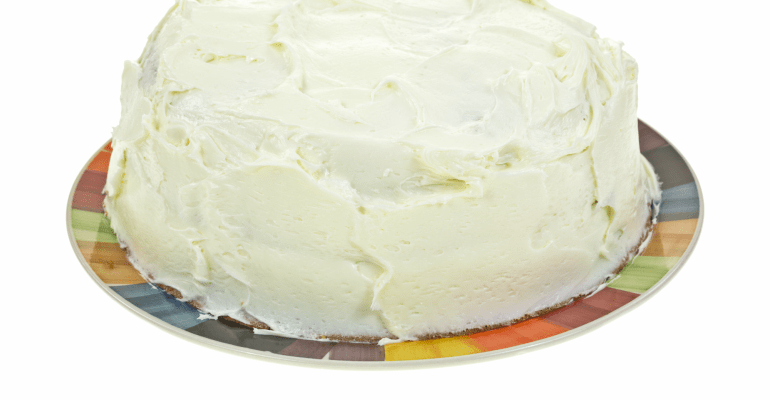 I did not want a traditional vanilla or rum cake which seems to be all the rage down here.  I wanted something that when people see again in the future think, "woah, I had this at Sophia's wedding and it was awesome!" Since that was my mentality, I eliminated vanilla, chocolate and rum cake altogether from my samplings at the bake shop.  I asked for their more elaborate and fun cakes.
When I asked for that, I got samples of pistachio cakes, lemon cakes, strawberry cakes, and even almond butter cakes.  All were delicious and really full of wonderful flavor, but I wanted something that stood out.  I ended up going with the strawberry cake because they were able to put sliced strawberries between the layers.
I originally wanted the lemon cake, but I could not get over what a strong lemon taste it had and then of course, they cannot just layer slices of lemon between the layers.  But that made me want to develop my own lemon wedding cake.  Something I, as a bride, would have chosen.
This cake is perfect for a wedding.  It has all the flavor and taste that you would want in a lemon wedding cake without being too pungent and annoyingly citrusy. I wanted something light and fluffy with the perfect balance of fun and elegance. This wedding cake recipe is just that.  I has all the elements I would have wanted on my wedding cake and I hope you see it fit for yours!
To Find Out All The Delicious Ingredients And The Step By Step Directions To Follow, Please Head On Over To The Next Page.