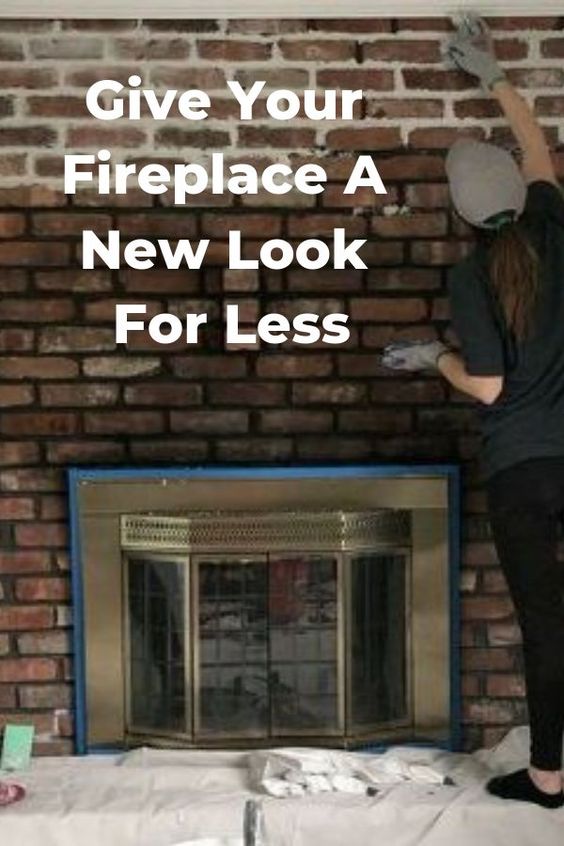 Have a dark fireplace that needs a fresh new look? Watch this!
Check out the video for the full process!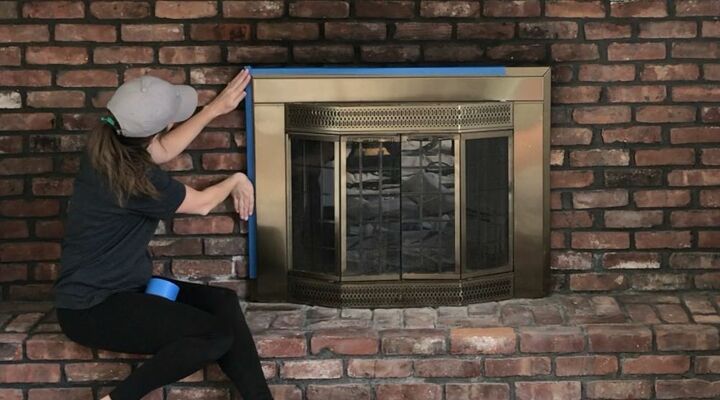 Start by taping off the hearth, around the fireplace and the fire box.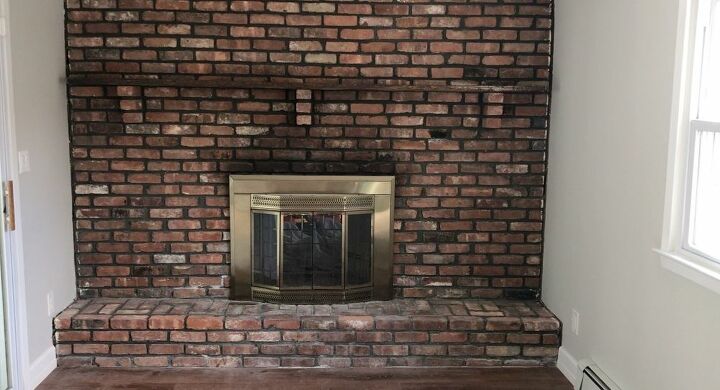 Before…..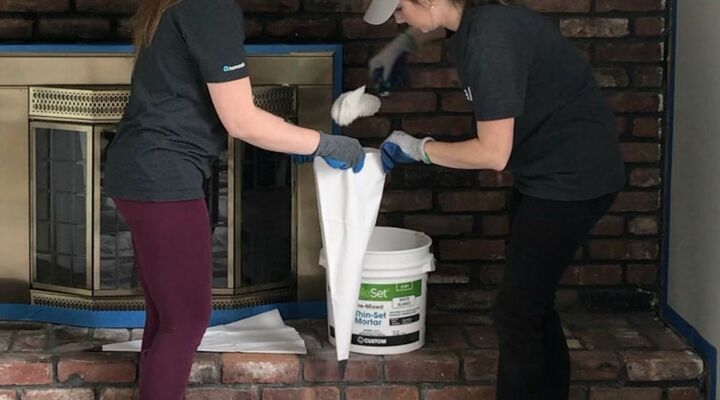 After that, fill piping bags with Thin-Set Mortar.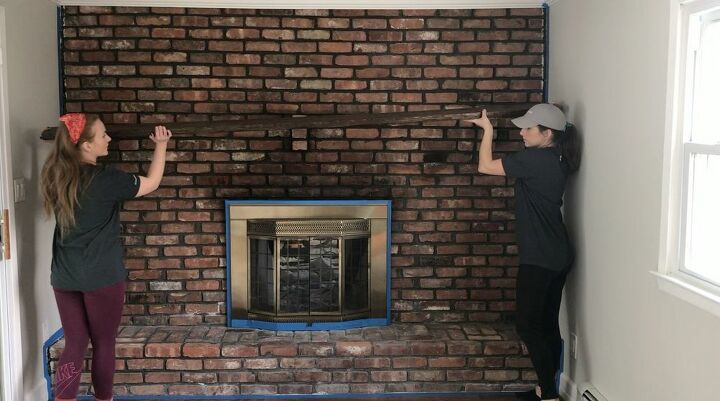 Next, remove the mantle if possible and lay down a drop cloth to protect your floor.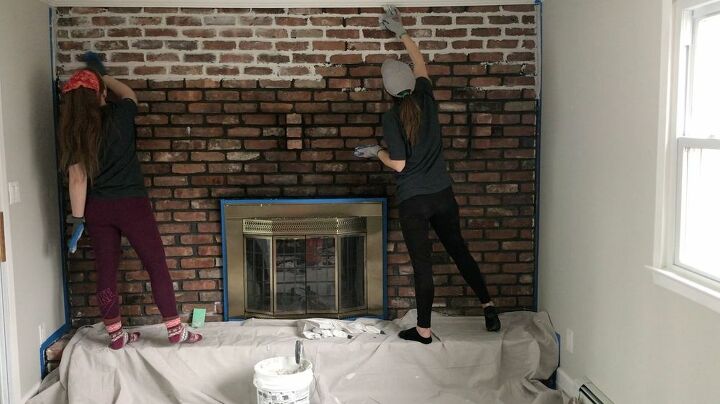 Remember to pay attention to details and get into all of the grooves for a finished look!
Continue this process all the way down to the hearth.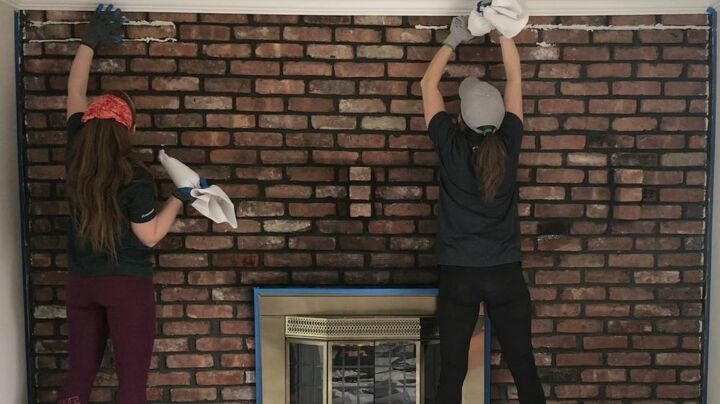 Then, begin piping the mortar into the grooves of the brick. This is much more fun with another set of hands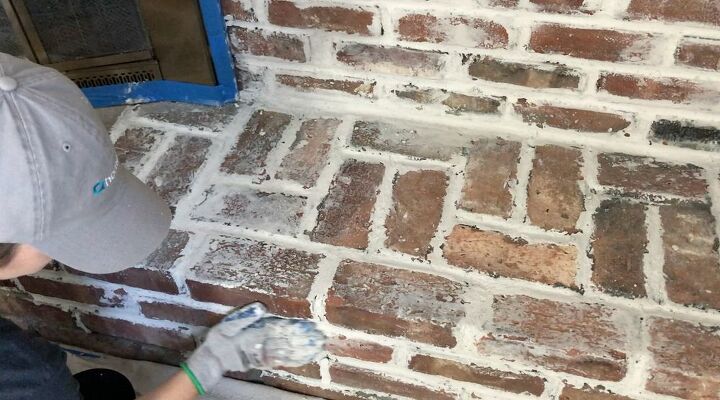 Next, begin smudging the mortar around each brick to give it a weathered look.
Already looking brighter!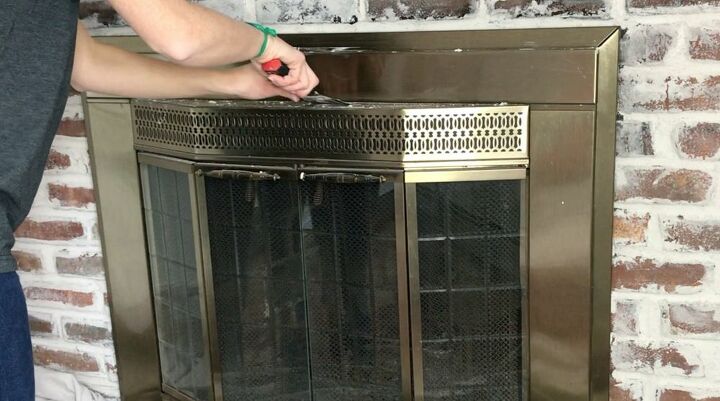 Scrape off any excess mortar that got on the firebox with a putty knife. You can avoid this by adding plastic overtop when you apply it to the rest of the fireplace!
After the fireplace is dry, tape off the firebox again. Make sure to cover all of the screens with tape!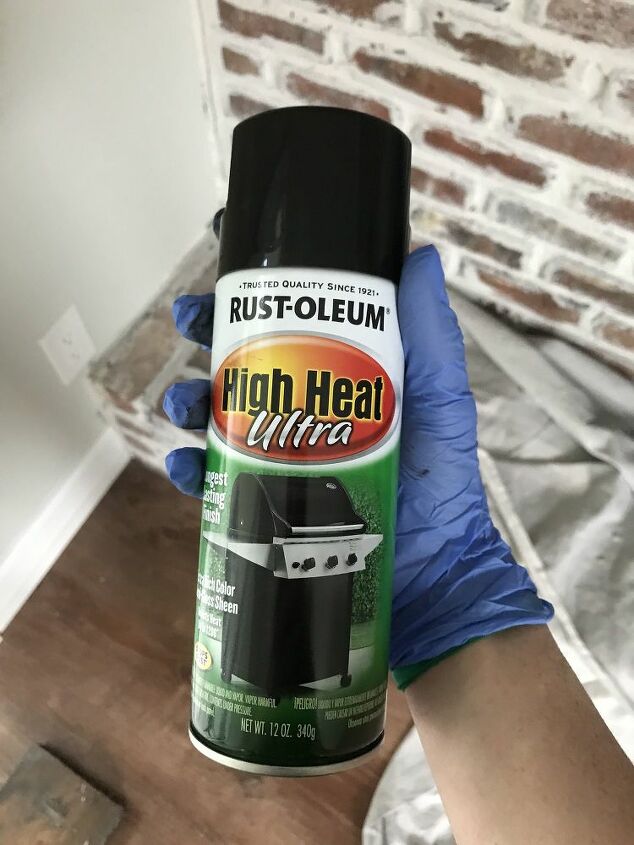 Next, grab some Rust-Oleum High Heat Ultra spraypaint in whatever color you want and begin spraying on!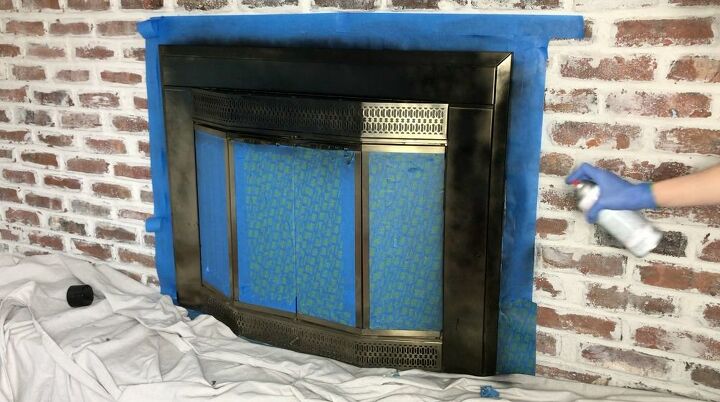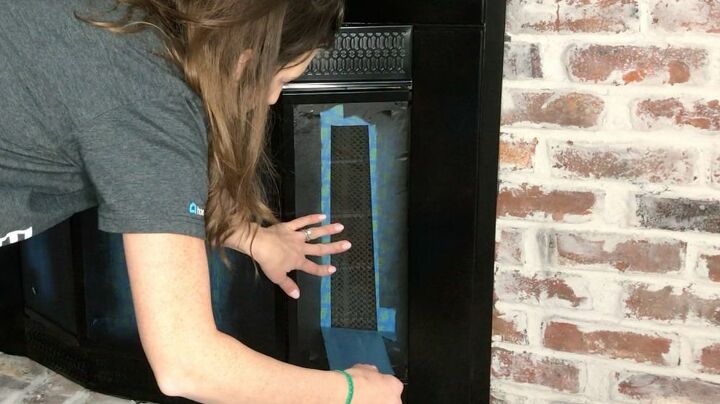 After you're done spraying & it's dry peel the tape right off!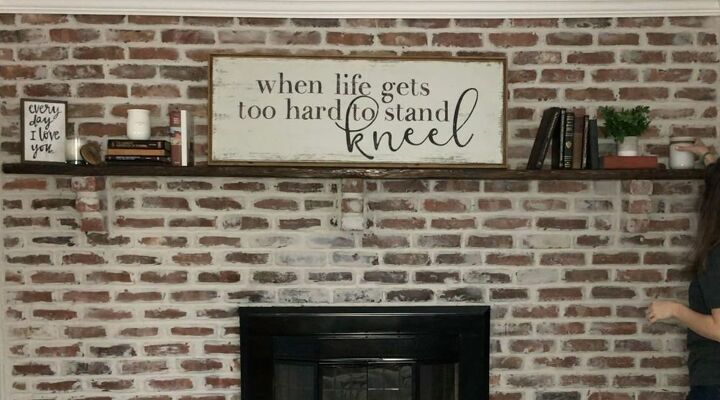 Next, add the mantle back on and add some items to personalize the space!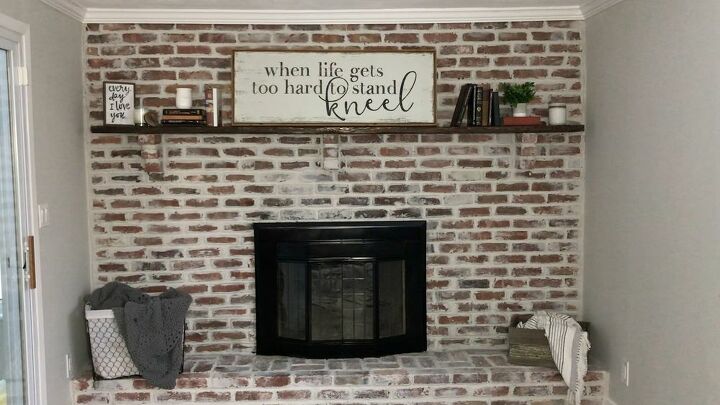 Before this fireplace was dark and outdated– now it's much more updated and adds a breath of fresh air to the whole room!
This technique would also be great on an outdated brick wall!
I hope this inspires you to give this German Schmear technique a try on your outdated fireplace!
source :hometalk.com by Abbie M