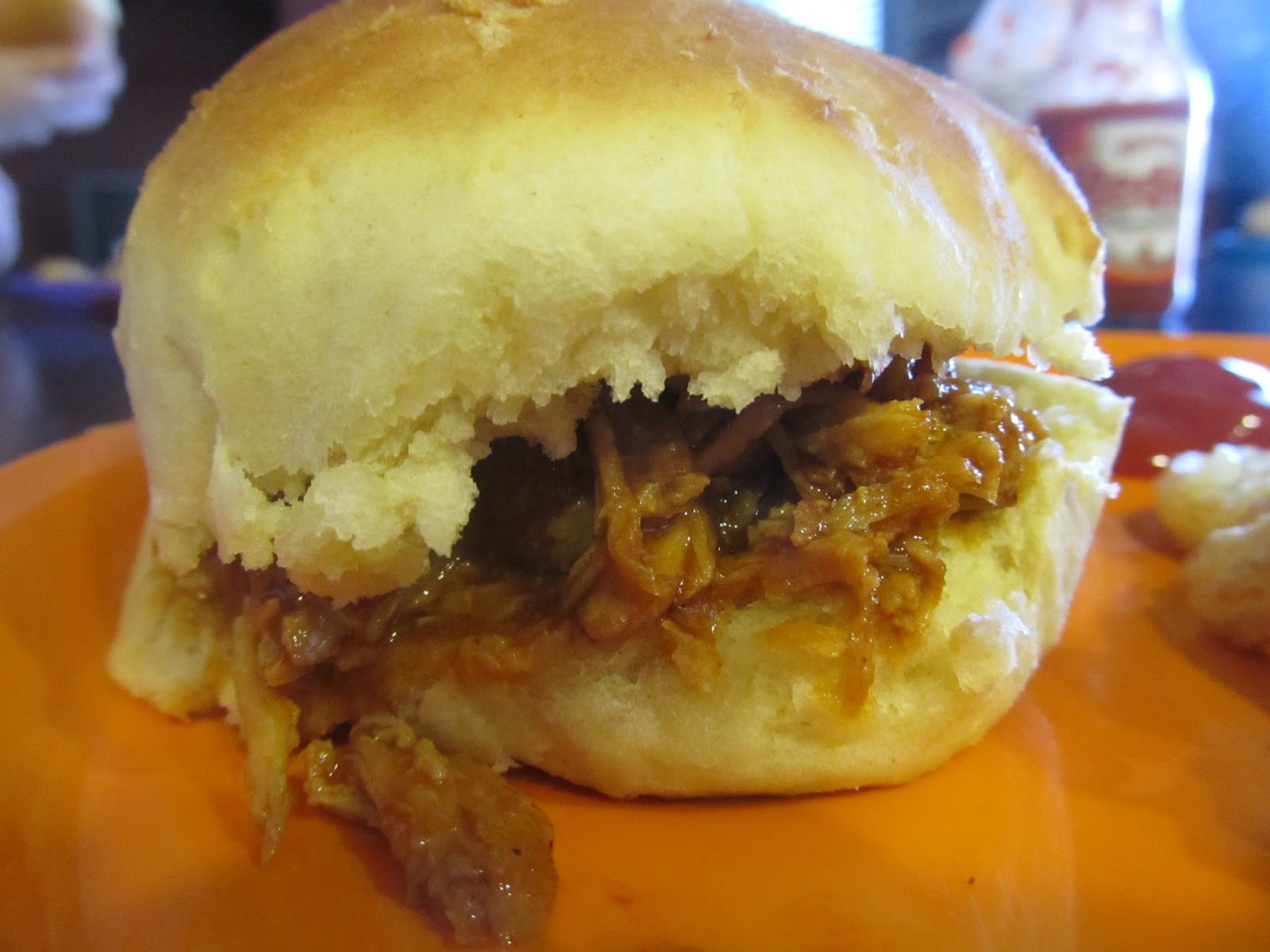 We don't love to have too much food over dinner, that's why I usually make soups or something like this hamburger buns! Check it out!
You'll Need:
2 tbsps of yeast.
1 cup plus 2 tbsps of warm water.
¼ cup of sugar.
⅓ cup of oil.
1 egg.
1 tsp of salt.
3 -3 ½ cups of flour.
How to:
Mix together the sugar and yeast with warm water in a large bowl and set aside for 5 minutes.
Add in the oil, egg, salt and the flour needed to form a soft dough.
Knead the dough for 3 to 5 minutes then divide it to 8 smooth balls.
In greased baking sheets, arrange the balls 3 inch apart.
Let rest covered for 40 minutes.
In a preheated oven to 425°, bake for 8 to 12 minutes.
Let cool before serving.
Easy, peasy and yummy! These homemade hamburger buns are so delicious and easy to make. Give it a try, you'll thank me later.