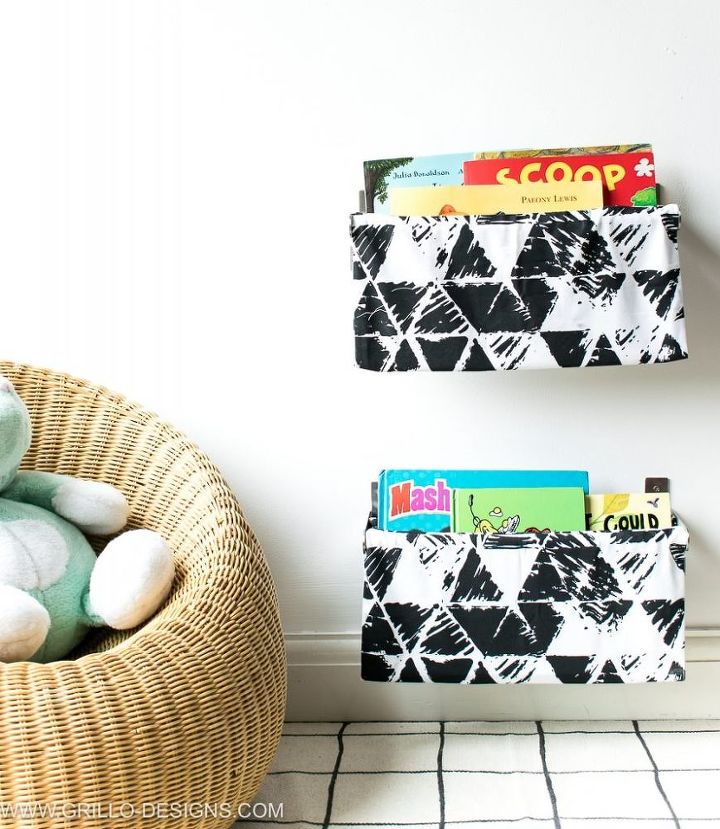 Do you have kids that love to read? Then they will love these quick fabric book slings you can throw together in just 10 minutes! And better still, it involves IKEA products (aren't Ikea hacks just the best? – you browse some of my 
previous IKEA HACKS 
on my blog.
The secret to this diy is : cutting corners – literally! Put away your sewing machine, because you wont be needing it this time!
Materials you will need:
1 pillow case (the exact source for the pillow case in my pics can be found on my blog)
1 x IKEA GRUNDTAL TOWEL BAR
Scissors
Fabric glue
Needle and thread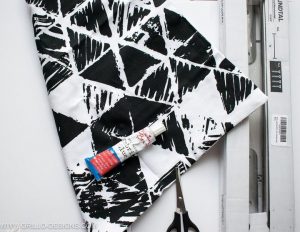 HOW TO:
1. Turn the pillow cover inside out so you can see the sewing seams.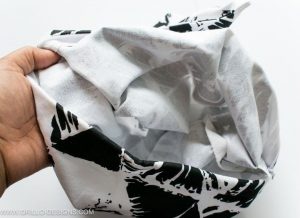 2. You will need to remove the stitches from all four corners of the pillow case. With a pen, mark out the width of your rail so you know exactly how big to make each opening.
3.3. Start removing the stitches from each side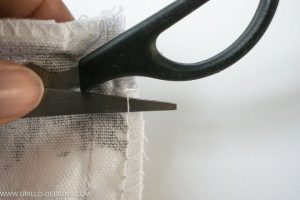 4. Once you are happy with your openings, turn the pillow case back to the right side and add in a coupe of new over and over stitches to the base of all four holes.
Slide both  ends of the pillow cover  through the bars and assemble the towel rail accordingly.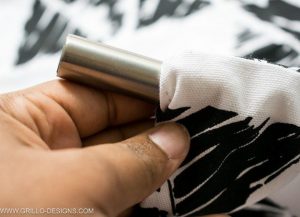 Then screw them into the wall, and you are done! Dont forget to click on my blog link below for full sources and details.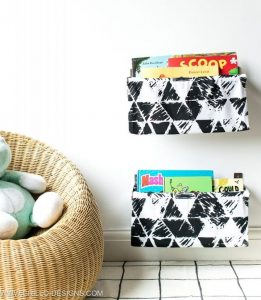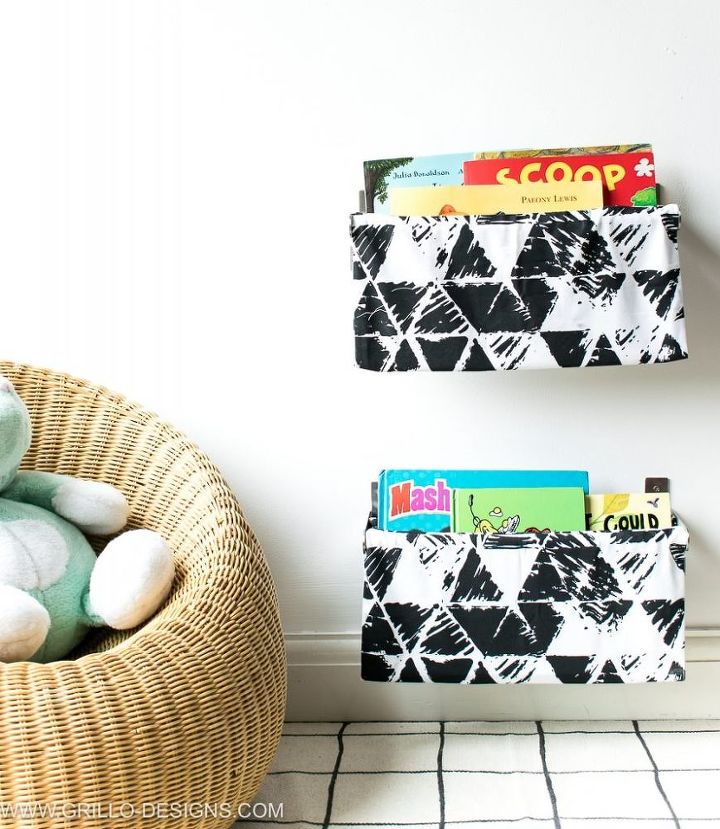 I really enjoy sharing quick and easy to do tutorials on my blog. I recently made some waterproof planter bags from 
KRAFT PAPRER, click here to read 
all about it.