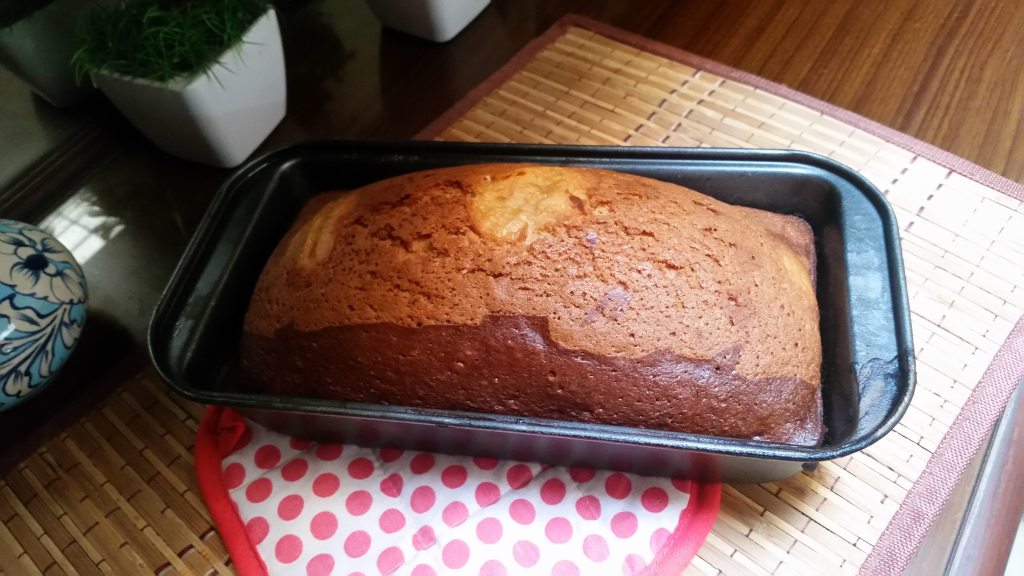 If you're looking for an easy, classic loaf cake recipe, look no further. I have used oil in place of butter in this loaf cake .So there is no creaming of butter.You can use olive oil or canola oil too.Follow the instructions carefully to avoid burnt top or bottom.
A marble cake is a cake with a streaked or mottled appearance achieved by very lightly blending light and dark batter. It can be a mixture of vanilla and chocolate cake, in which case it is mainly vanilla, with streaks of chocolate.
This Marble loaf cake makes a perfect addition to your steaming cup of coffee or tea, or as a sweet treat in your kids lunch box.
Marble loaf cake
Ingredients
1 1/4 cups flour sifted
1 1/4 tsp baking powder
1/2 tsp baking soda
2 large eggs
3/4 cup grinded sugar
To Find Out All The Delicious Ingredients And The Step By Step Directions To Follow, Please Head On Over To The Next Page.