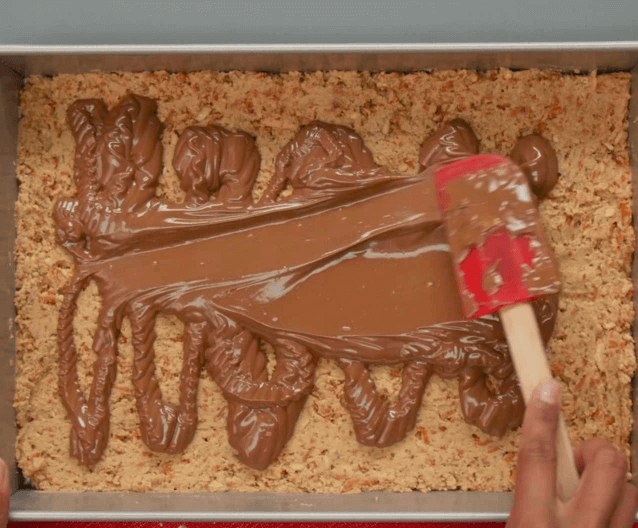 If No-Bake Chocolate Peanut Butter Pretzel Bars sound amazing to you, you've come to the right spot… this trifecta is absolutely amazing! And you don't even have to turn on your oven. (You know we're all about that.)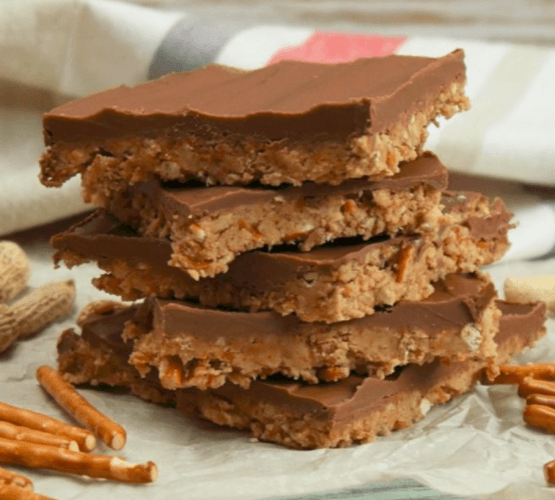 These bars are so easy to make but taste so very good, it's hard to believe that they're homemade. Once you try these delectable treats once, you'll want to make them all the time! And with something this simple, why not?
Please continue to Next Page (>) for the full list of ingredients and complete cooking instructions.