Earlier this year I took on a project that transformed our ordinary kitchen into a beautiful bright spot in our home. I chose to try the Cabinet Transformation Kit because I wanted to paint my cabinets but I was an absolute, %100 beginner. I read tutorial after tutorial online and was overwhelmed with the steps and the products I'd be needing to use. I was ready to put the project on possible permanent hold when I saw some projects on Pinterest using this product.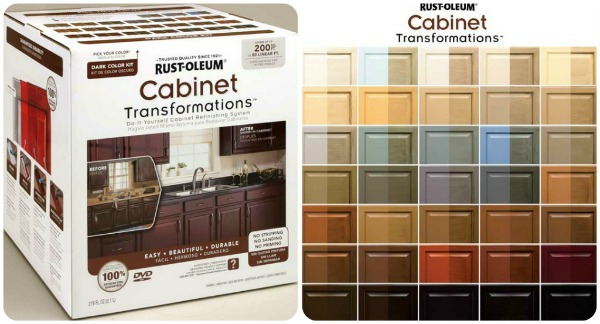 I was intrigued. Three steps and all that I needed was in the kits except for brushes and drop cloths. Basically, you degloss, paint and top coat.
Sooooo….the verdict….
I was very happy with this product!!!
It was, truly, still much more work than I anticipated but I think less than other options. I did the lower cabinets first in Seaside.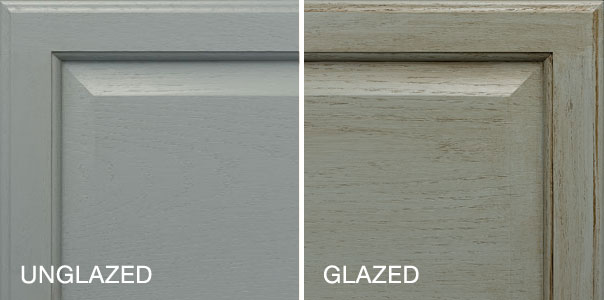 I called Rustoleum's customer service once because I wasn't' sure if the deglosser was working.  But apparently, the cabinets didn't need to lose their sheen. So I continued on and everything went smoothly and looked beautiful!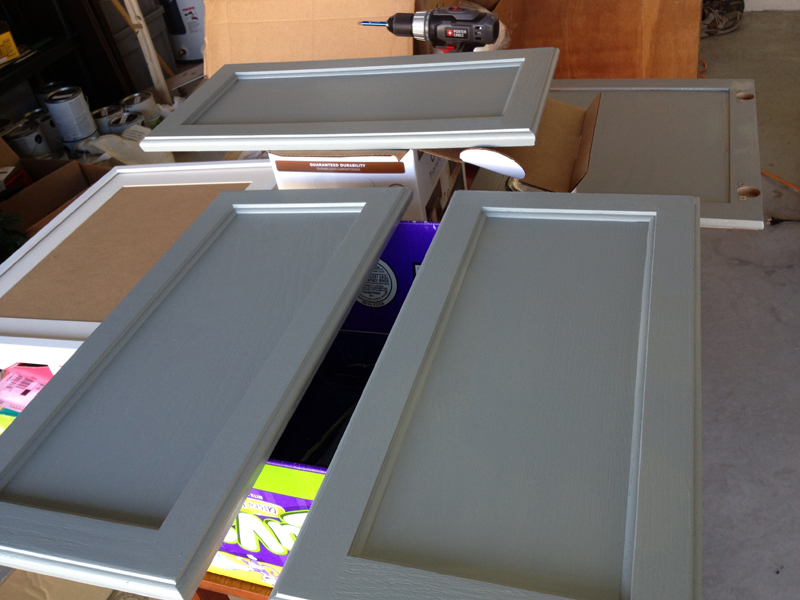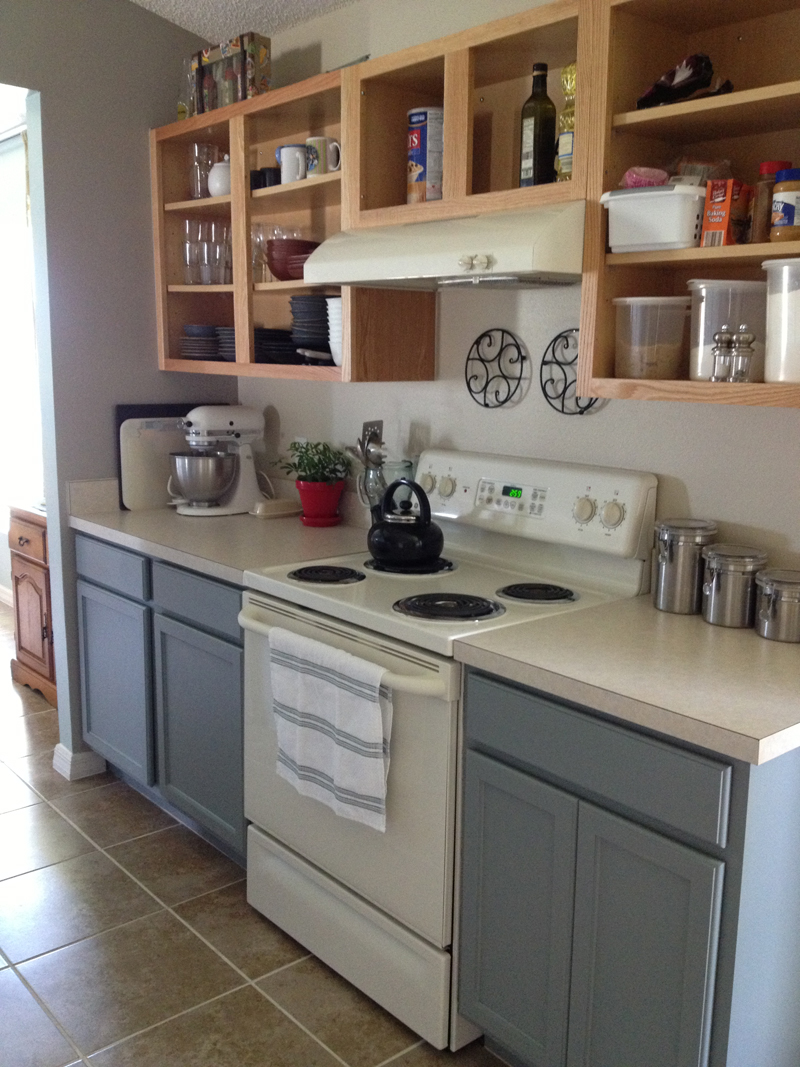 The upper cabinets, however, were more challenging. I chose pure white initially and hated it! It was too stark!! I will tell you that the little tiny sample pictures on the box do not faithfully represent the colors. I think Rustoleum should have samples of the colors that customers can take home and see if they like it in their home. I called customer service again and they said since it was pure white I could go back to where I bought the kit and have them change the color. I chose linen white and love it.
Click 'Next Page (>)' to keep reading and don't forget to SHARE with your Facebook friends
Source: https://makemearuby.wordpress.com/2013/09/02/rustoleum-cabinet-transformation-kit-review/