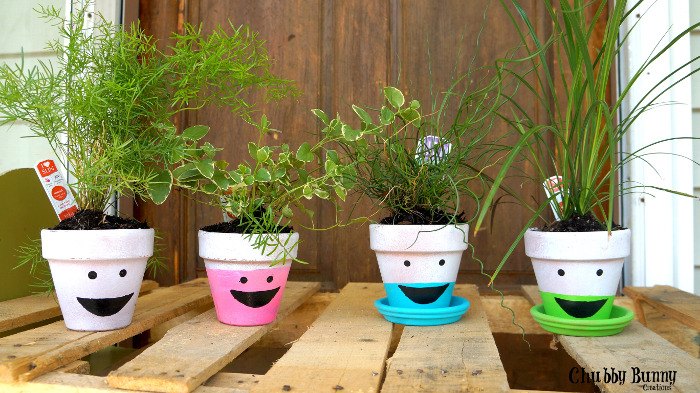 Today we decided to paint silly terra cotta pots for a few plants that I found on clearance at Walmart. If there is a mess involved my kids are there too, so we had a fun time making these.
Teacher Appreciation Day is this week and I was going to get flowers, candy or something like that but I thought this project would be fun for my son to give to his teachers. It's always nice when the kids get to help make gifts instead of just buying something.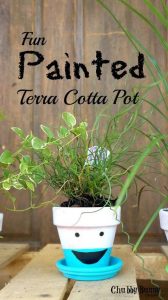 For this project you will need:
A plant
Terra cotta Pot
Paint (I used Acrylic paint)
Paint brushes
Stencil for the mouth ( or freehand)
Pencil eraser for the eyes
Extra top Soil
I started by painting the pot all white, you can leave it this way or add other designs.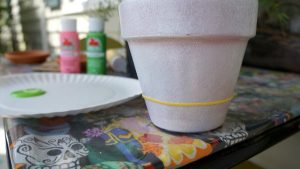 Then I pained the bottom of each one a different color. I made a mouth out of a piece of paper and traced it on the pot.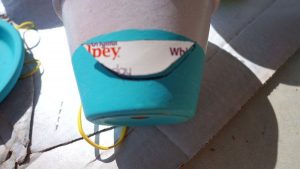 Next I used paint to fill it in. After that I dipped the pencil eraser in the black paint to make the eyes.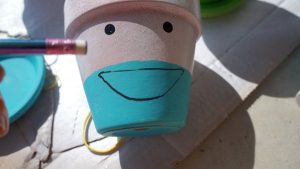 We let everything dry and then dressed them up with a little bit of hair. The kids loved this part!