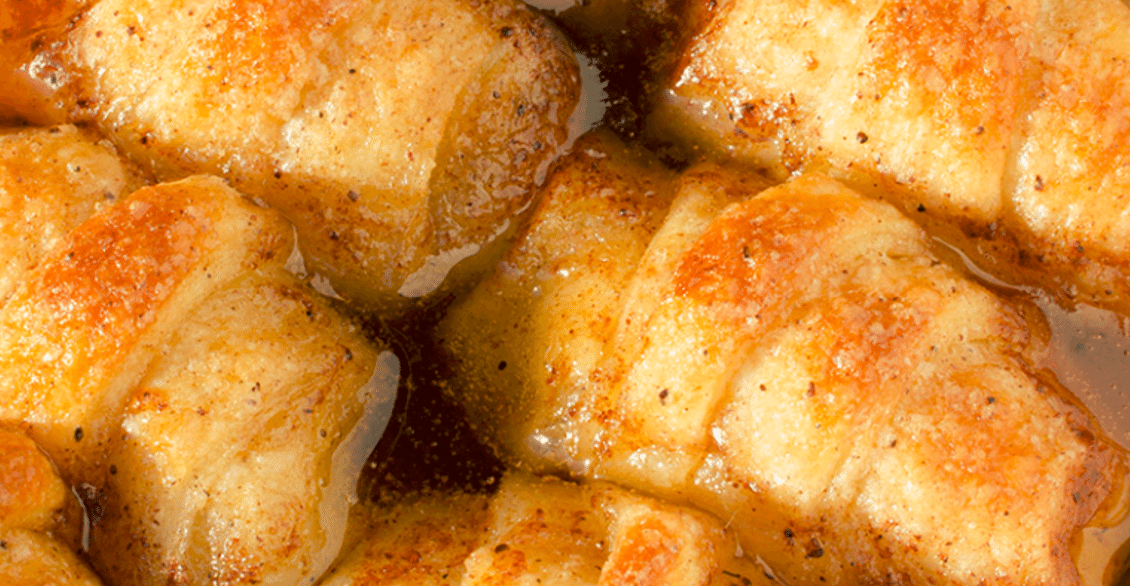 Whenever my mom comes to visit me, I always get so excited. I love spending time with her, and I know exactly what we are going to be doing… cooking! She is the best cook in the whole wide world. Okay, I may be a little biased, but still. I want to soak up as much knowledge from her as I can while I can. The last time she said she was coming, she had me write down a list of ingredients that looks just like the one for apple dumplings from The Pioneer Woman. Oh boy, oh boy! A dessert? That was a real special treat.
She was flying in from Florida that weekend, so I was sure to grab everything she asked for before her arrival. I don't know if she even got in the door yet before I was asking her when she wanted to do the baking. She wanted to nap and relax a bit, but maybe after lunch. All right. I guess you can relax Mom.
As soon as lunch was over though, I was pulling this stuff out so that we could get started. These were by far the easiest, and tastiest, apple dumplings I have ever had in my life. My mom just smiled and gave me that "I told you so" look as I was diving right in. I know that I ate more than my fair share!
Recipe courtesy of The Pioneer Woman. Photo credits go to OMG Chocolate Desserts.
Please continue to Next Page (>) for the full list of ingredients and complete cooking instructions.