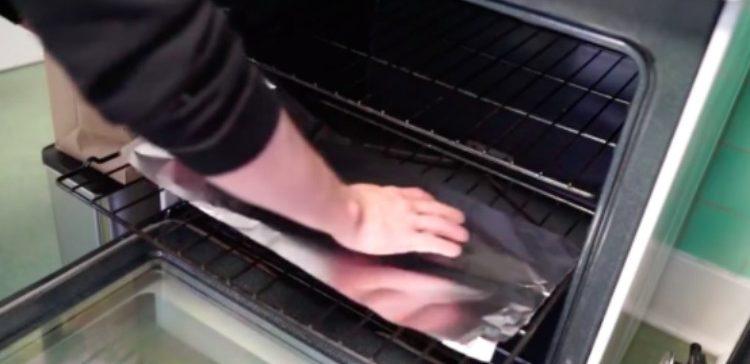 Easy clean-up oven rack liner
Fans of homemade pizza, garlic bread, mozzarella sticks, and everything else ooey-gooey, listen up, because we have a tip for you! Since the best oven-cooked treats also tend to be the messiest, it's time that you start preparing for the worst before you even touch that "on" button.
To do this, simply line your oven rack with a layer of heavy duty aluminum foil, then place your cheesy treat on top of it. The foil works similarly to a cookie sheet, but the best part is that you can just toss it once your meal is finished heating up. Genius!
To learn about 2 more seriously awesome (and simple!) life hacks, be sure to click on the video below. You'll wonder why you haven't been doing these for years!
What do you think of these life hacks? Have you tried any of them before? Do you have any of your own that you would like to add to the list? Tell us all about your thoughts and experiences in the comments section below!
source : http://tiphero.com/