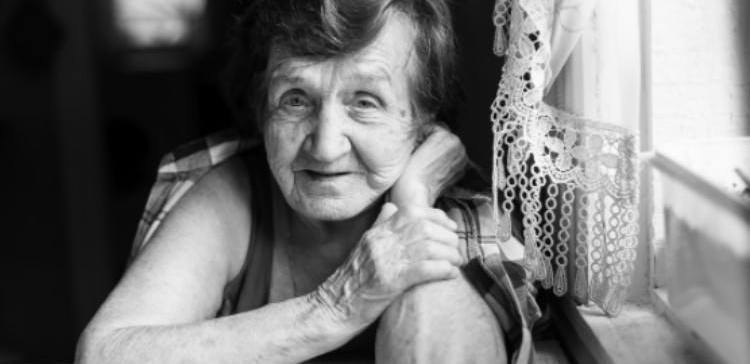 There are two types of people in this world: those who keep old things in hopes of repurposing them, and those who simply throw things out when they are of no use anymore. Now, though we can see the value in purging every once in a while, we also think it's important to get the most out of our items!
That's why we are sharing this list of 10 of our favorite items that can be successfully upcycled. You won't believe how many purposes an everyday object can have!
Here Are 10 Things That Should Never Be Thrown Away!
10- Newspapers
On top of being a seasoned crafter's regular go-to, old papers can also be used to better the appearance of your lawn. Believe it or not, laying some damp newspapers beneath the moss will actually block the weeds from seeing the light of day. As an added bonus, they help create the perfect environment for a garden's best friend—earth worms.
9- Used Dryer Sheets
These clingy wonders double as powerful dusters, scrubbers, and even 'sponges' for burned, caked-on food particles that can stick to pots and pans. The best part about used dryer sheets is that they're truly durable and won't break apart, even when you are working with strong detergents. They ARE made to endure the heat, after all!
Continue to NEXT PAGE …