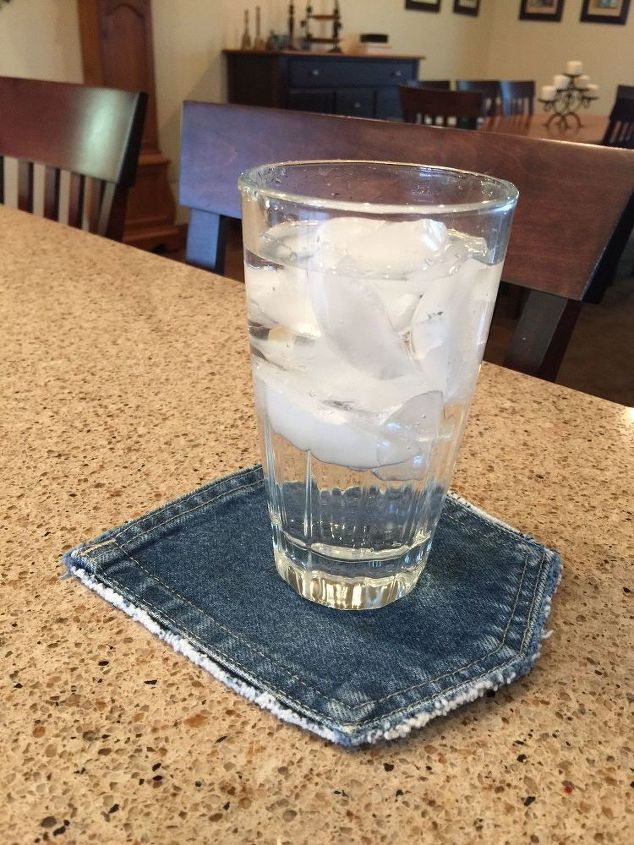 These no-sew coasters are Free and Easy, and get lots of compliments. Kids could easily make sets of these to give as gifts. I have even sold these in craft fairs for charity.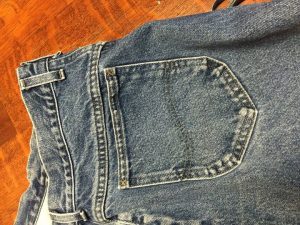 Everyone has old jeans to discard or donate.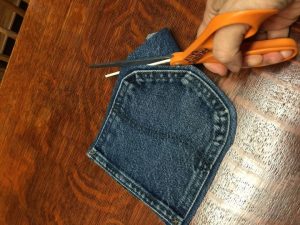 Start by cutting around the pocket with a border of 1/8 to 1/4 inch. No sewing, just raw edges.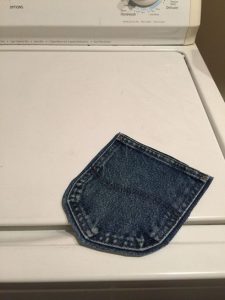 Wash your pockets in the washer and dry 'em in the dryer. This will fray the edges.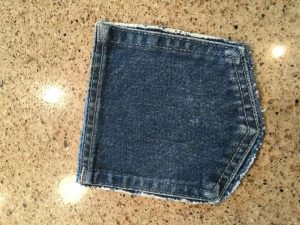 See? Nicely frayed. You might need to trim longer strands after they are dry.
Cut a piece from the flat side of an empty milk jug to fit inside your pocket. I wash the cut-out after…it's easier. But if this grosses you out, you could wash out your jug first, of course.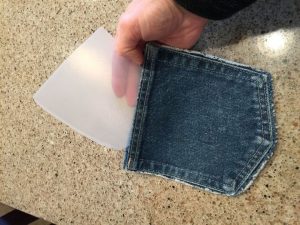 Slip the plastic into the pocket to make it water-proof, and you're done!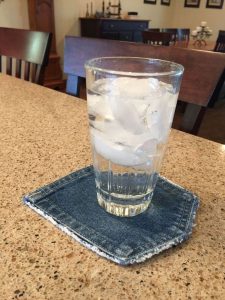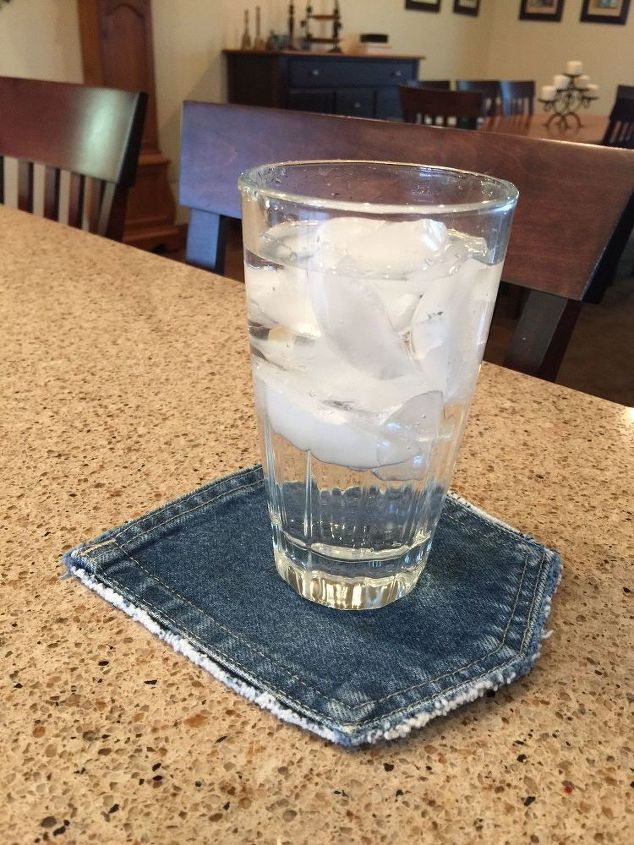 Cute and Casual Coasters. All made from cast-offs. Really, everyone compliments these all the time.
source:hometalk.com by Kim