I picked up this cute little grater at the Brimfield Antique show and decided to do something a bit different with it and turned it into rustic wall décor.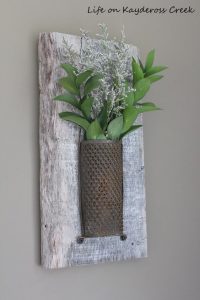 I really love the rusty patina and the wooden handle. I noticed right away that it had these curly "feet' at the bottom and thought that would make it really easy to attach to a board.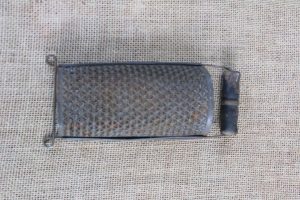 I picked out a board that had some gray and white tones in it but it wasn't quite light enough. The grater kind of disappeared on it so I dry brushed it with some creamy white chalk paint.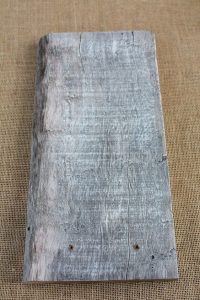 I lined up the grater in the center of the board but left enough room at the top to display some flowers. I pre-drilled the holes for the screws. I used black drywall screws so they would blend in.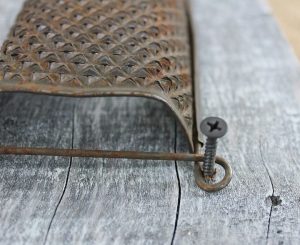 They were a perfect fit. Then I added some dried flowers to the top as a vase. I could actually use real flowers by adding a small glass bottle behind the grater. I really like the way this rustic wall decor turned out!!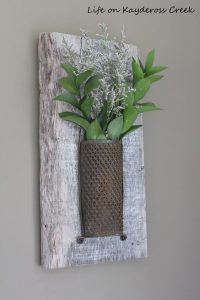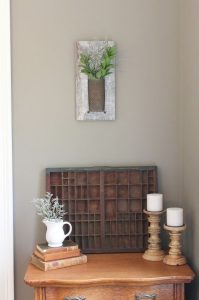 For more on this project and other DIY's and decorating on a budget, stop by my blog at http://mylifeonkayderosscreek.com or on facebook at https://www.facebook.com/lifeonkayderosscreek/.