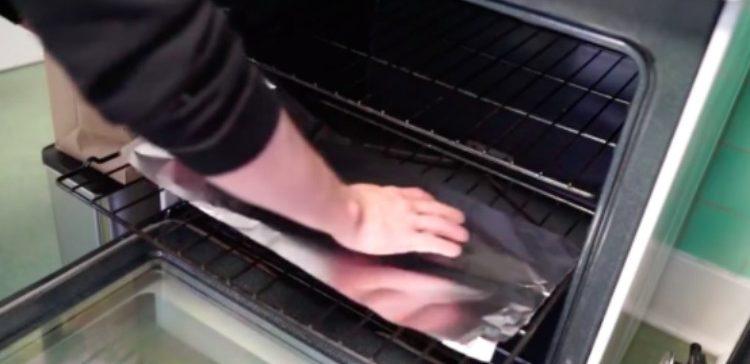 There's nothing better than learning how to upcycle and repurpose cheap, everyday objects, like paper clips, water bottles, and even rubber bands. Where you may just look at these as ordinary items, creative minds see a makeshift binder, a cell phone signal booster, and a rubberized jar opener. Amazing stuff!
 In honor of these trusty household hacks, we are sharing a video with you today that shows 5 more tips that are so smart, you'll want to try them out right away. Here are some of our favorites from the clip.
Hanging toothpaste holder

If you have less than sufficient vanity or counter space in your bathroom, it's time that you bring out the big guns—adhesive hooks. We've sung the praises of these sticky godsends time and time again, but this is the first instance that we've seen the tools being used as makeshift toothpaste holders.

To make your very own, grab your toothpaste tube and center a piece of duct tape about halfway down the base, then wrap both ends together. Once finished, make a hole in the portion of tape that is not touching the end of the tube. (The best tool to use for this is a hand-held single hole punch.)

Now you can hang the tube on your Command Hook—easy enough, huh? Cheers to always having your toothpaste within arm's reach!

Effortless unclogging technique

Clogged drain got you down? If so, then don't even think about calling up an expensive plumber until you've tried this hack.

All you need to get rid of minor clogs is a bottle of white vinegar and a couple of Alka Seltzer tablets. Simply drop the fizzy guys down your drain – you can crush them up if they don't fit – then pour in a generous amount of vinegar. If you've got kids, then we highly suggest that you invite them in to watch the bubbly fun!

Rinse with hot water when the reaction stops, and then hopefully your sink or tub should be draining normally again. It's definitely worth a shot!